SATURDAYS 11:30am
TUESDAYS & THURSDAYS 6am

63830 NW Clausen Drive
Bend, OR 97701




Bring a water bottle, a towel, & a yoga mat.
Be prepared to sweat, holler, and have fun!




63830 NW Clausen Drive
Bend, OR 97701

Get a Move On Studio is Bend's newest fitness/dance space.
After you dance on that 2000 square foot sprung wood floor,
you won't be happy anywhere else!


First class is FREE!!
$7/drop-in class
10 classes for $60.
Bring a newbie, You both attend for FREE!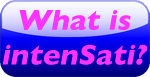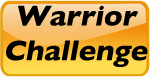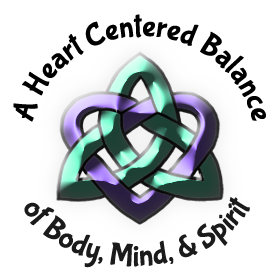 Testimonials


FOLLOW ME FOR INFO ON CLASSES:

Follow classes on Facebook by liking the I Love intenSati Bend, OR page!





Sign up for my newsletter and find out about upcoming classes
(Your privacy is important. Your email will only be used to send newsletters, and you may remove yourself from the list at any time).