inten = intention
Sati = Mindful (Pali language).


A JOYOUS MOVEMENT PRACTICE
THAT WILL INSPIRE YOU
TO LIVE A LIFE YOU LOVE
IN A BODY YOU LOVE.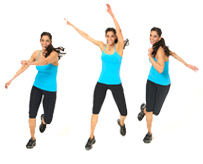 (NOW).
intenSati is a revolutionary workout developed by Patricia Moreno, a fitness instructor with over 30 years of experience. It is a fusion of simple and high-energy moves drawn from aerobics, martial arts, dance, yoga, and strength conditioning with spoken affirmations. intenSati provides a heart-pumping, exhilarating workout that builds physical, mental, and spiritual muscle. It is fitness at the highest efficiency and empowerment, physically challenging and spiritually mindful. Courage, confidence, willpower, enthusiasm, self-respect, and a strong, healthy body are all results of this powerful practice.

The goal of intenSati is to support total integration of heart, body and mind, allowing you to experience the self-love you need to reach your most ambitious goals in life...right NOW!"
Be it. Do it. Live it!
BODY
Increase cardiovascular endurance, burn up to 800 calories per class, remove toxins and develop coordination, stamina and balance.

MIND
Greater ability to focus, heightened awareness of negative thought patterns, and an increased ability to cultivate a positive mental attitude.

SPIRIT
Life changing transformation, greater understanding of universal laws and principles, heightened awareness of love, peace, gratitude, joy and faith.



A special series of classes focusing on each one of the seven body chakras.As you understand, align, and embody the powers of each of these chakras, you can find yourself more fully connecting to your authentic power, and to the power of love in action.
Experience the Joy of Movement
With Uplifting Music &
Miracle-Causing Mantras

More videos featuring Patricia Moreno in action:



Patricia Moreno Speaking at Tedx Hoboken

Read her book: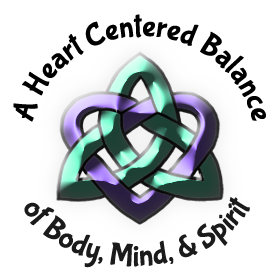 FOLLOW ME FOR INFO ON CLASSES: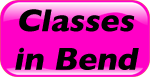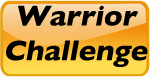 Sign up for my newsletter and find out about upcoming classes
(Your privacy is important. Your email will only be used to send newsletters, and you may remove yourself from the list at any time).