When you know what you're doing, you can do what you want.
- Moshe Feldenkrais
In Functional Integration®, I guide people through movement in an individual session. In these lessons, I communicate to the student how he/she organizes his/her body and hints, through gentle touching and movement, how to move in more expanded functional motor patterns..

These individual lessons are tailored to your interests and activities: we develop them together as we go, with a focus on maximizing your comfort and sense of ease. They involve gentle, non-invasive touch, and together we explore what is happening for you in the present moment, seeking comfort and ease.

"The aim of the Feldenkrais Method is a person that is organized to move with minimum effort and maximum efficiency, not through muscular strength, but through increased consciousness of how movement works." ~ Moshe Feldenkrais, PhD


Call with Questions:
Liz Towill (541) 531-6523


Make the impossible possible,
the possible easy, and
the easy elegant...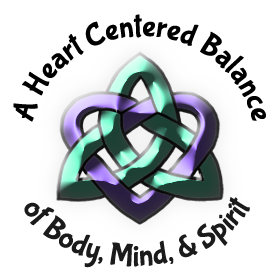 Follow Me:
Sign up for my newsletter and/or ask me a question
(Your privacy is important. Your email will only be used to send newsletters, and you may remove yourself from the list at any time).
Come and find out how using easy and gentle movements can relieve tension and reduce discomfort in your hips and low back.
In most lessons, you will lie or sit on the floor, on a mat. We provide mats or blankets, unless otherwise indicated; if you need a softer surface or prefer to use your own mat, feel free to bring whatever you need to be comfortable.

Wear comfortable clothing that is easy to move in; for some lessons, jeans, belts or a skirt can inhibit your movement. Wear layers for warmth and comfort
*No previous experience necessary
*Bring a blanket or mat to lie upon
*Drop-in...$12 or buy 4 classes for $40
*First Class is FREE!